Discover your
Sailing Senses
PERFECT SAILING provides dream sailing holidays in the Pagasitikos Gulf, on the Sporades Islands, the North Aegean and beyond. We are concerned with custumer care, ensuring high standards in our range of yachts shown in the detailed yacht descriptions.
For guests that want to have a very relaxed sailing week(s), PERFECT SAILING can provide a licensed and experienced Skipper and Hostess.
Your Captain will brief you before depart about the week(s) trip. You can also modify it and make changes in consultation and cooperation with him.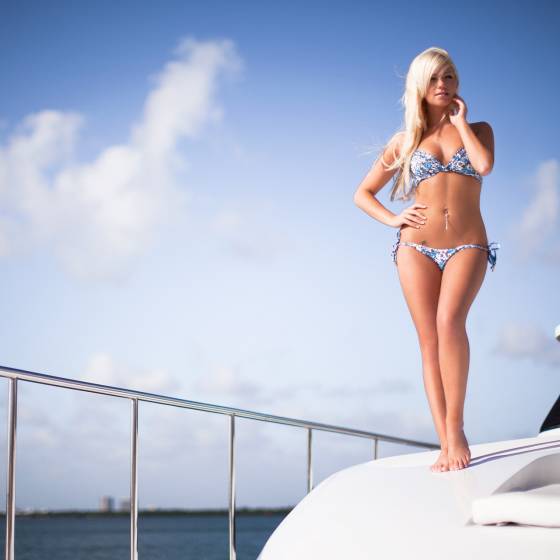 Me and my family had a wonderful time on one of the boats they offer. The crew provided us with perfect service. Thanks you guys! We both were so happy and enjoying our days on this yacht.

From the very start to finish, from my first contact with the company until getting off the boat it was an absolutely flawless experience. Thank you so much for this wonderful holiday, guys!